Evolphin Zoom For Technical Teams
Guarantee the security of your organization's digital content. Ensure high-availability and content disaster recovery across the LAN and WAN infrastructure.
Multiple Deployment Options
Supports all Major Operating Systems and Platforms
Operating Systems Windows Linux

Desktop Windows MacOS

Web Browsers Chrome Firefox Safari Microsoft Edge

Mobile iOS Android
Global Collaboration for Technology and Teams
Zoom NonStop provides real-time collaboration on a global basis in a truly high-available environment.
Archiving: Zoom Tiered Storage Manager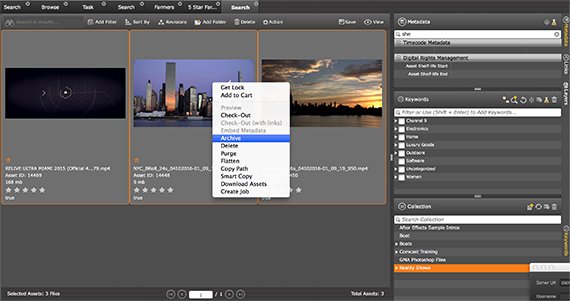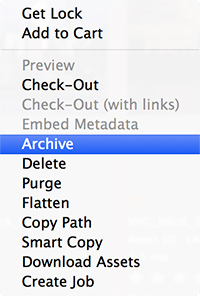 SSD
Hard Disk
LTO Tapes
Cloud
Object Storage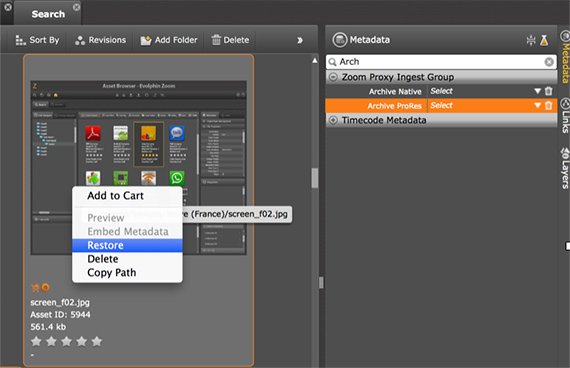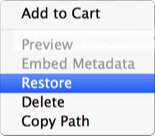 Set retention policies to enable automatic archive of content
Search archived files, and see thumbnails of archived content from within the Zoom Asset Browser
Execute restore parameters and workflows from within the Zoom Asset Browser
Wicked Fast Upload Speeds
Zoom's unique front end deduplication significantly reduces storage and network bandwidth utilization.
Once a file is edited, only the changes to the file are stored in the repository for up to 99% faster upload speed and data compression.
Zoom Provides Flexibility in how Assets are Organized
Ingest content directly into the Zoom repository
Manage content outside of the repository by keeping metadata and thumbnails inside Zoom
Set rules to automatically create low- resolution proxies of a file upon ingest. Store these proxies directly into the MAM, and store the original high-resolution file onto the SAN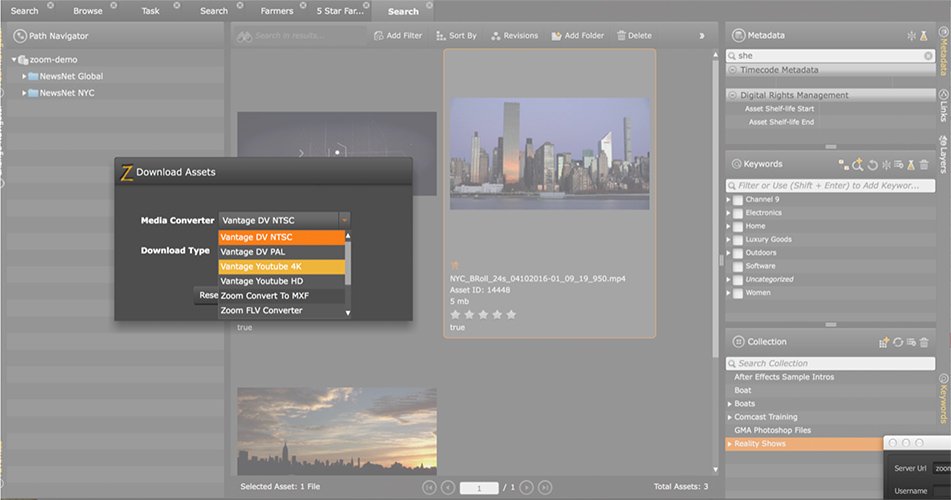 Hardware and Software Transcoders
Zoom's Telestream Vantage Integration enables users to create conversion recipes to automatically and quickly ingest video and graphic files to multiple destinations.
Drag and drop any type of file into Zoom
Require mandatory metadata fields upon ingest
Automatically transcode files into different formats
Receive alerts once transcoding is complete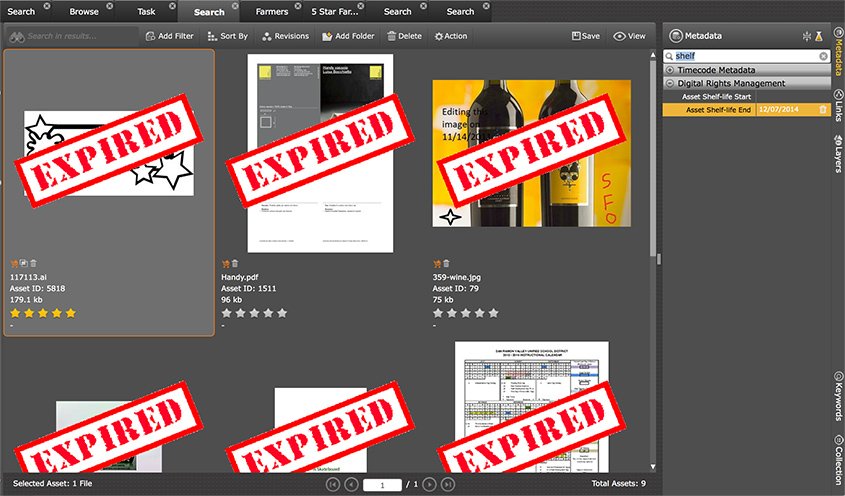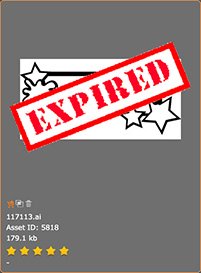 Digital Rights Management
Zoom alerts users when digital rights are about to expire
Watermark expired assets to prevent use