Our customers
trust us with...
Real-Time Global Collaboration

Powerful Video Workflows

Cloud, On-Premise or Hybrid

True Data Protection

750+ Integrations
Creative Teams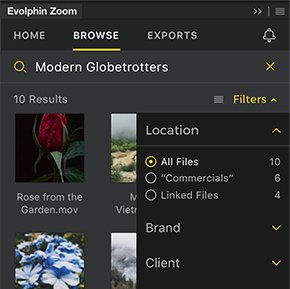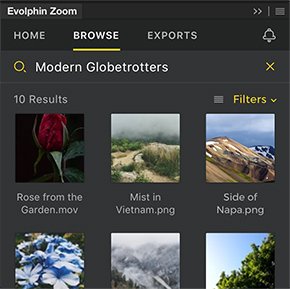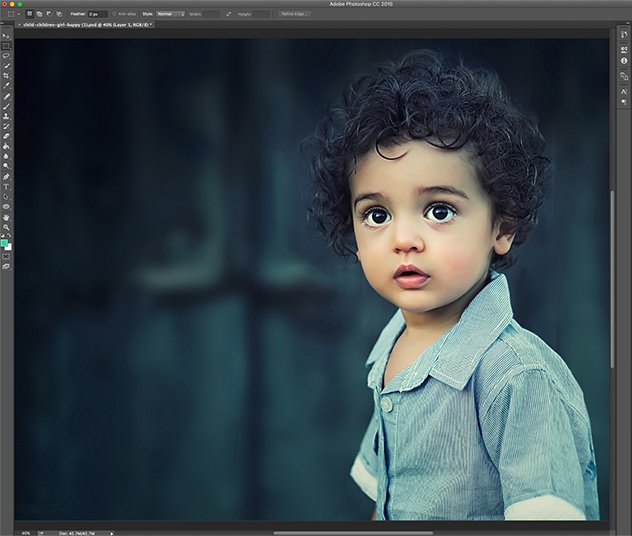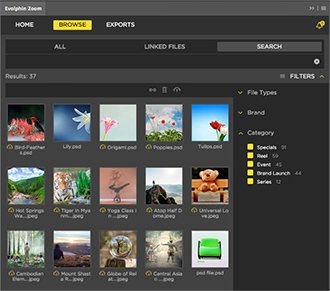 Seamlessly find, save, review, and approve assets for all of your post-production creative needs without leaving Adobe CC and other editing applications.
Explore more benefits
Marketing Teams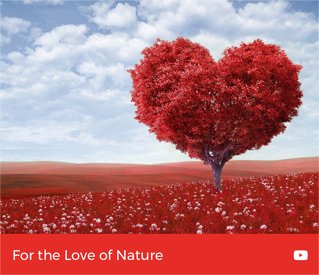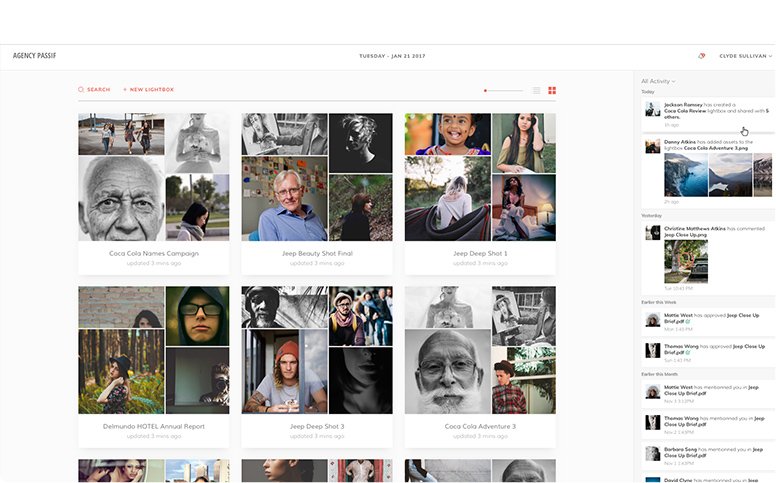 Keep a clear view at all times of your marketing campaigns, assets, video workflows, resources, timelines, and roadblocks. Easily markup, review, and approve assets, and distribute to over 750+ outlets. Generate analytics to make insightful decisions.
Explore more benefits
Technical Teams
Provide highly available infrastructure in the cloud, on premise, or a combination of the two and enable users to securely collaborate locally or around the globe.
0% Downtime
Guaranteed
Software Based without
Hardware Lock-in
5,000 Terabytes of Data
Protected
50% Average
Storage Saved
Explore more benefits
About the Company & Leadership
Evolphin is a true media asset management company that specializes in video pre production and video post production. Driven by innovation, integrity and a commitment to deliver on promises made, our video asset management software pushes boundaries and improves the way people create and manage digital content.
Brian AhearnCEO

Rahul BhargavaFounder and CTO
Request a live demo
Let Evolphin Zoom speak for itself and see how it can fulfill your video and media asset management needs. Sign up for a demonstration today and we will be in touch with you shortly.
REQUEST DEMO
Contact Us
Sign up today and we will be in touch shortly.

Global Headquarters
2410 Camino Ramon
Suite 228
San Ramon, CA 94583
USA
Phone: +1 888 386-4114
Email: [email protected]

Evolphin India
Unit No. 1005, 10th Floor
BPTP Park Centra, Sector 30
Gurgaon, HY 122001
India

Evolphin Europe
3rd Floor
86 - 90 Paul Street
London
EC2A 4NE