Use Data Timeline Markers to Speedup Edits in Adobe Premiere Pro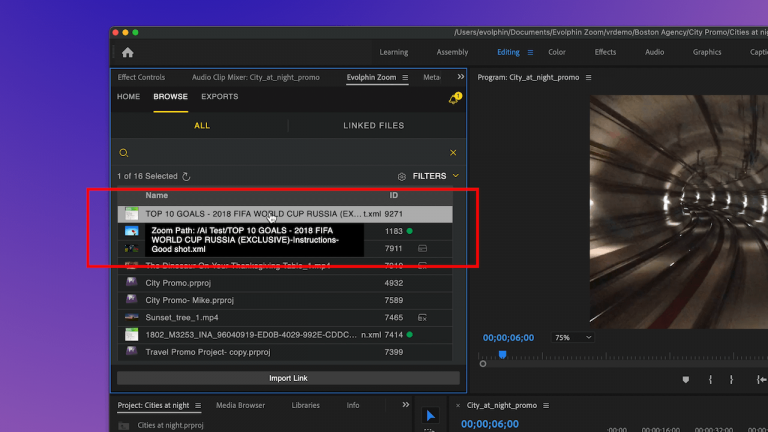 Producers can create a sequence (Final Cut Pro) that can be imported using the Zoom Plugin into Adobe Premiere.
Read More »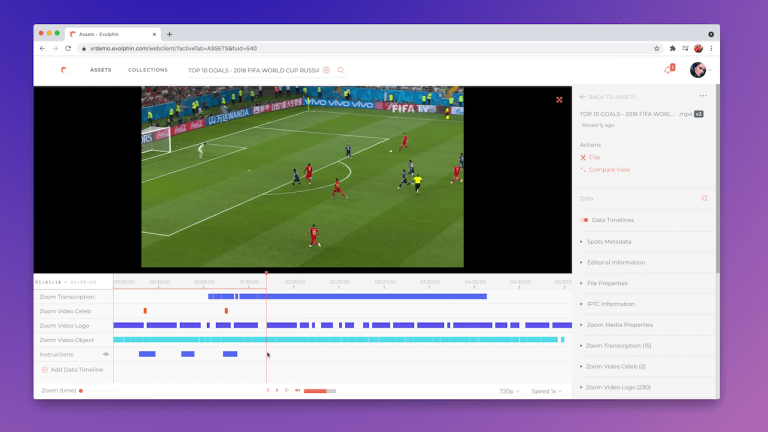 Data timeline is a collection of timecode metadata tags or text applied to an audio or video asset in Zoom.
Read More »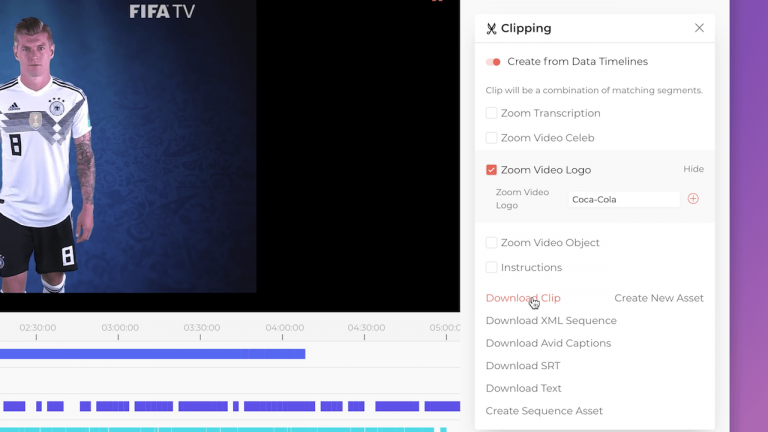 In this article, you will learn how to easily create clips using the data timeline features in the Zoom Web and Desktop client.
Read More »