2017 was a landmark year for female film directors. We got Patty Jenkins' Wonder Woman, the biggest domestic opening of all time directed by a woman; the critically acclaimed Lady Bird, which will almost certainly result in lead and supporting actress Oscar nominations for Saoirse Ronan and Laurie Metcalf; and The Beguiled, another Sofia Coppola classic-in-the-making.
Each of these three directors brings a unique flair to their craft that anyone working in film and video production can learn from. Read on for a glimpse into the world of Jenkins, Gerwig, and Coppola.
Patty Jenkins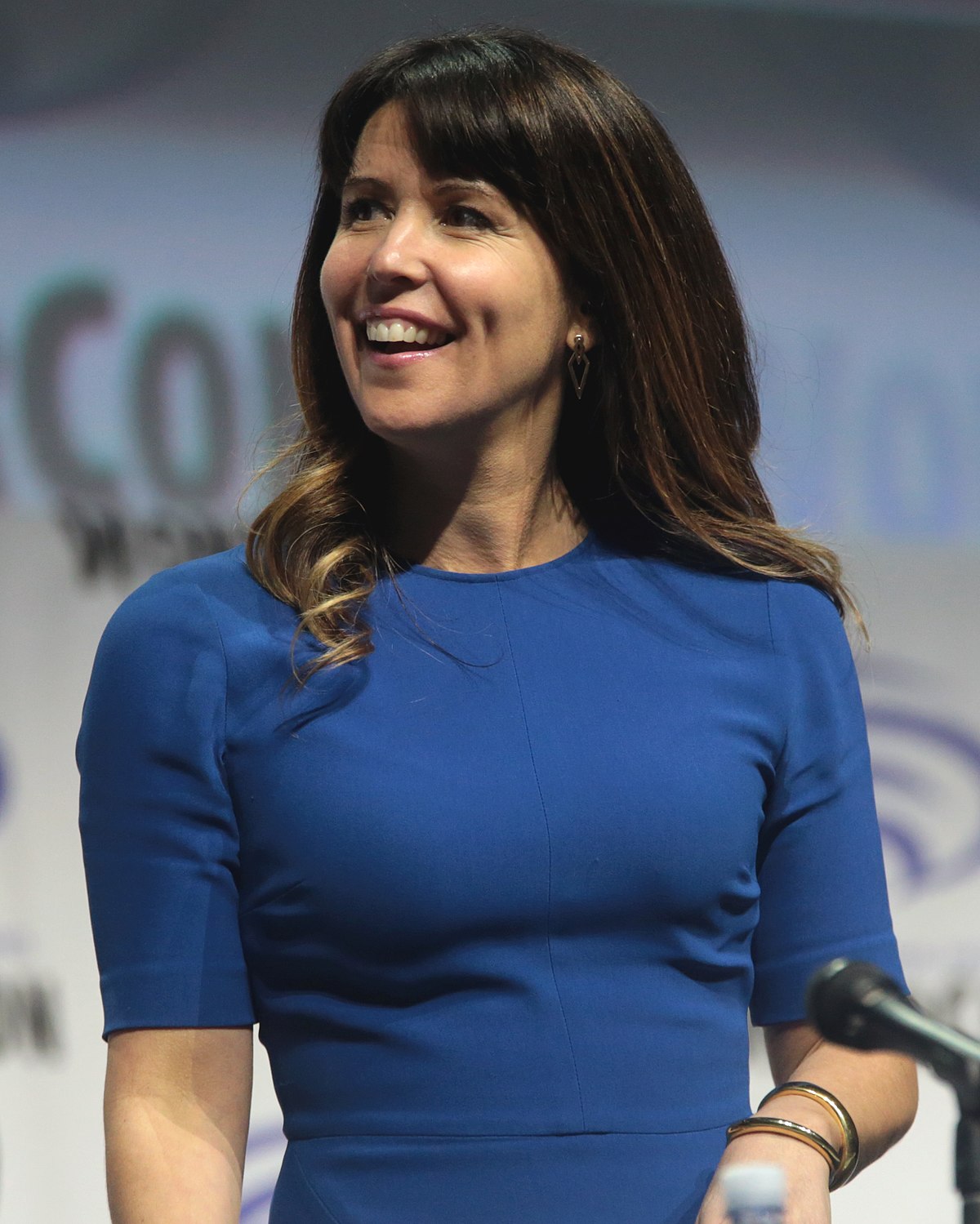 Grossing over $821.8 million worldwide and with an 82% approval rating on rotten tomatoes, Wonder Woman is both one of the most commercially and critically successful films of 2017. This level of success has brought much attention to director Patty Jenkins, who was recently shortlisted for Time magazine person of the year (which ultimately went to The Silence Breakers).
One of the most unique aspects of Wonder Woman is that, despite it's setting, the film feels different than other World War I and II pieces. In an interview with Forbes, Cinematographer Matt Jensen attributes this to Jenkins' direction: "We were going to figure out modern ways to fly the camera and use all the latest technology and innovation that we had at our disposal to help us tell the story. For me, that meant not doing the typical things that you might do, which is de-saturate all the colors, use heavy filters or diffusion to make blown out windows and have this gauzy look to the whole thing."[i]
Jenkins, whose previous credits include Monster and The Sarah Silverman Program, sees great potential in exploring female-led film. "I am actually just making movies about people," the director says in an interview with Time. "Luckily, the field is wide open with female characters, because there have been so few."[ii]
Greta Gerwig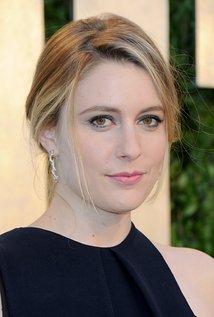 With 191 reviews and an approval rating of 100% on rotten tomatoes, Greta Gerwig's coming of age directorial debut Lady Bird is sure to be among the heavyweights come the Oscars.
For Gerwig, the success of Lady Bird stems from its central love story: "For me, that's the core love story of the movie. It's between this mother and this daughter, and I think so often in movies you'll have mothers as either being portrayed as monsters or angels, and that's just not the truth. They're humans; they're just people. They make mistakes and they also do well sometimes, just as kids can be total brats and can be incredibly generous and insightful at times. And they're both. For me, that relationship between a mother and daughter, in particularly the teenage years, it's almost like something chemical happens where you just fight in this way. You're so similar, and you're being pulled apart, and I think that makes it more complicated. Because they know that they're losing you. So there's this intensity to it that's unlike anything else."[iii]
Sofia Coppola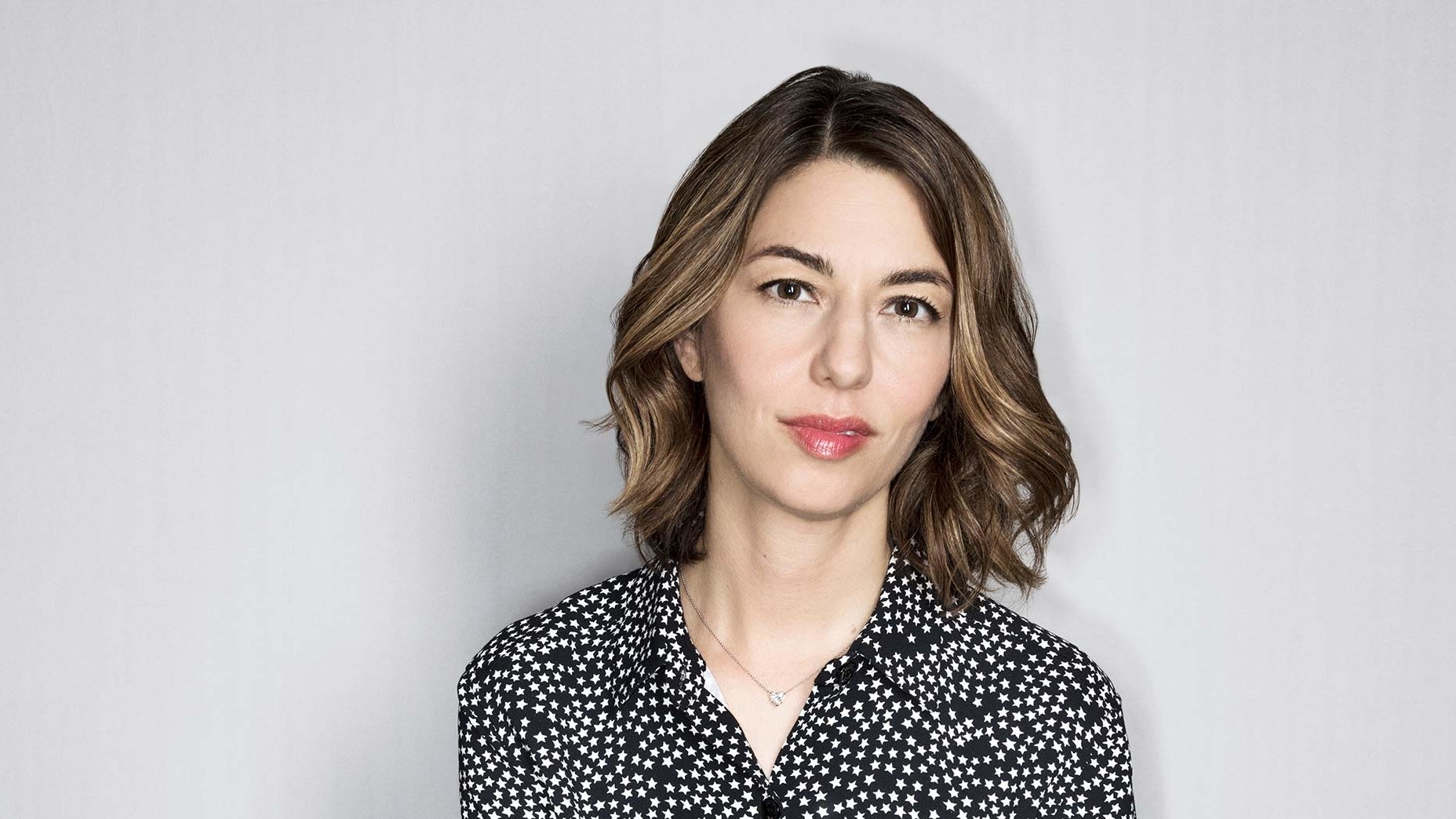 One of cinema's most acclaimed directors, Oscar winner Sofia Coppola is responsible for critical and commercial hits like Lost in Translation and Marie Antoinette. Her latest movie, The Beguiled, led her to become the second woman ever to receive the Best Director Award at the 2017 Cannes Film Festival. The film, which stars Colin Farrell, Nicole Kidman, Kirsten Dunst, and Elle Fanning, is set in 1864 during the American Civil war at a girls school.
The Beguiled, as with Coppola's previous work, has been praised for its unique aesthetic. The Beguiled film was shot entirely on film, which took 25 days. Coppola opted for a vintage lens to lend the picture a softness. An older aspect ratio, 1.66:1 was used to better capture the movement and body language of the actors.
References
[i] 'Wonder Woman' Cinematographer On What Sets The Film Apart From Its Peers
https://www.forbes.com/sites/scottmendelson/2017/07/13/wonder-woman-cinematographer-on-what-sets-the-film-apart-from-its-peers/#62f00ea3401e
[ii] THE SHORT LIST: NO. 7 PERSON OF THE YEAR 2017 PATTY JENKINS The director redefining how the world sees women
http://time.com/time-person-of-the-year-2017-patty-jenkins-runner-up/
[iii] Lady Bird Isn't Based on Greta Gerwig's Life, but Is Rooted in It
https://www.popsugar.com/entertainment/Greta-Gerwig-Interview-Lady-Bird-44191525