The team at Evolphin is excited to announce Evolphin Collections. We built this solution specifically for creators who need to collaborate across firewalls as well as borders to share, review, approve, and distribute digital content.
At Evolphin, we know that the businesses of tomorrow will be increasingly distributed, fast moving and time sensitive. Content creators will have to adapt, with media being reviewed, annotated, and approved quickly and efficiently. Whether it's an ad executive in another city, or a traveling producer reviewing content at the airport, borders and firewalls will be irrelevant; stakeholders will need access to content no matter their location or device. Zoom Collections makes this happen.
Personalized Home Page
Tailored to your brand guidelines and creative process.
Collaborate with Anyone, Anywhere, on Any Device
Collections allows editors to collaborate with each other irrespective of device or location in order to review and approve their media assets.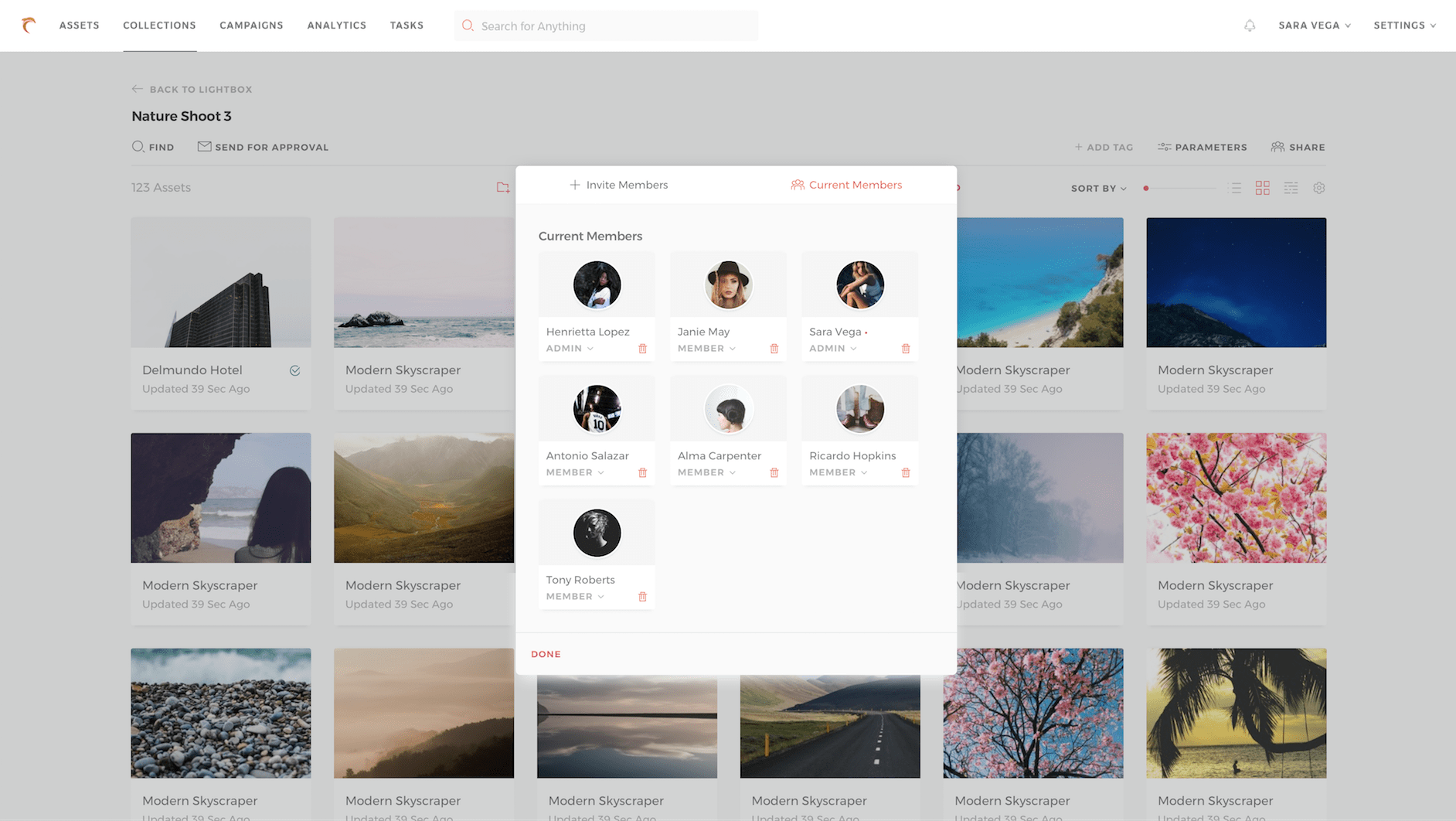 Compare Video Versions Side-by-Side
Videos can be reviewed simultaneously, allowing you to identify differences and insert time-coded markups.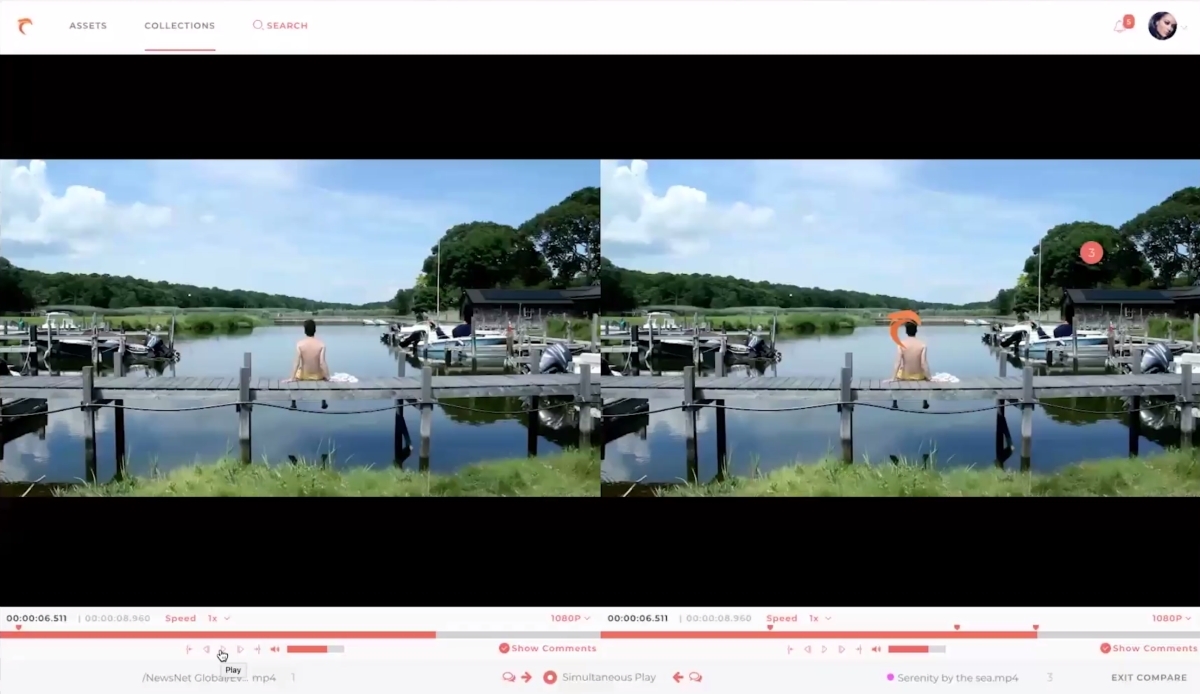 Review and Approve Assets From Any Device
Markup assets through our web client, or on your mobile device.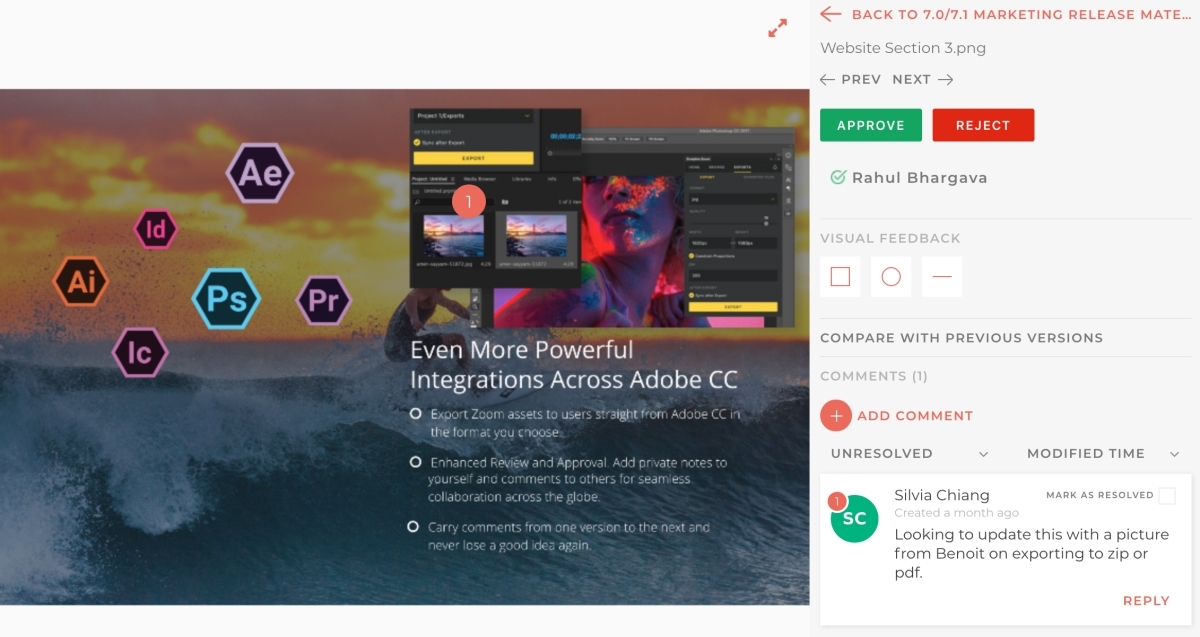 Crop and Edit Assets Before Distribution
Specify crop size, add text, and choose formats, all without having to go back to your design team.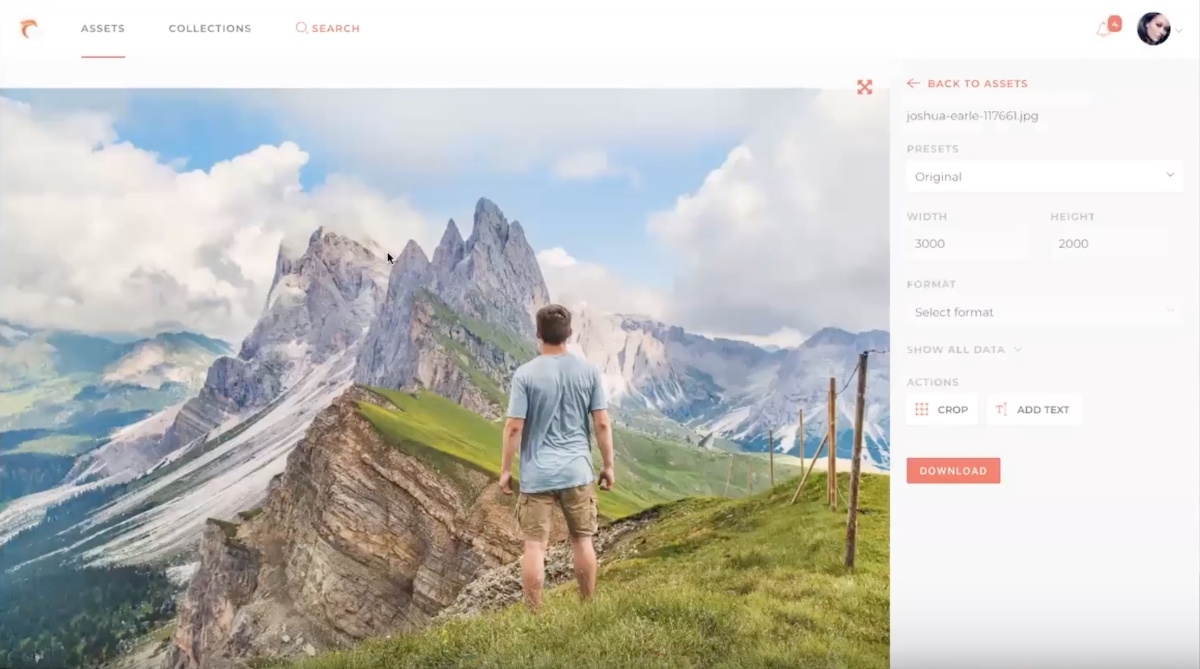 Distribute your Content Across 1,100 Channels
Share through social media, email, and CRM, all from within Collections.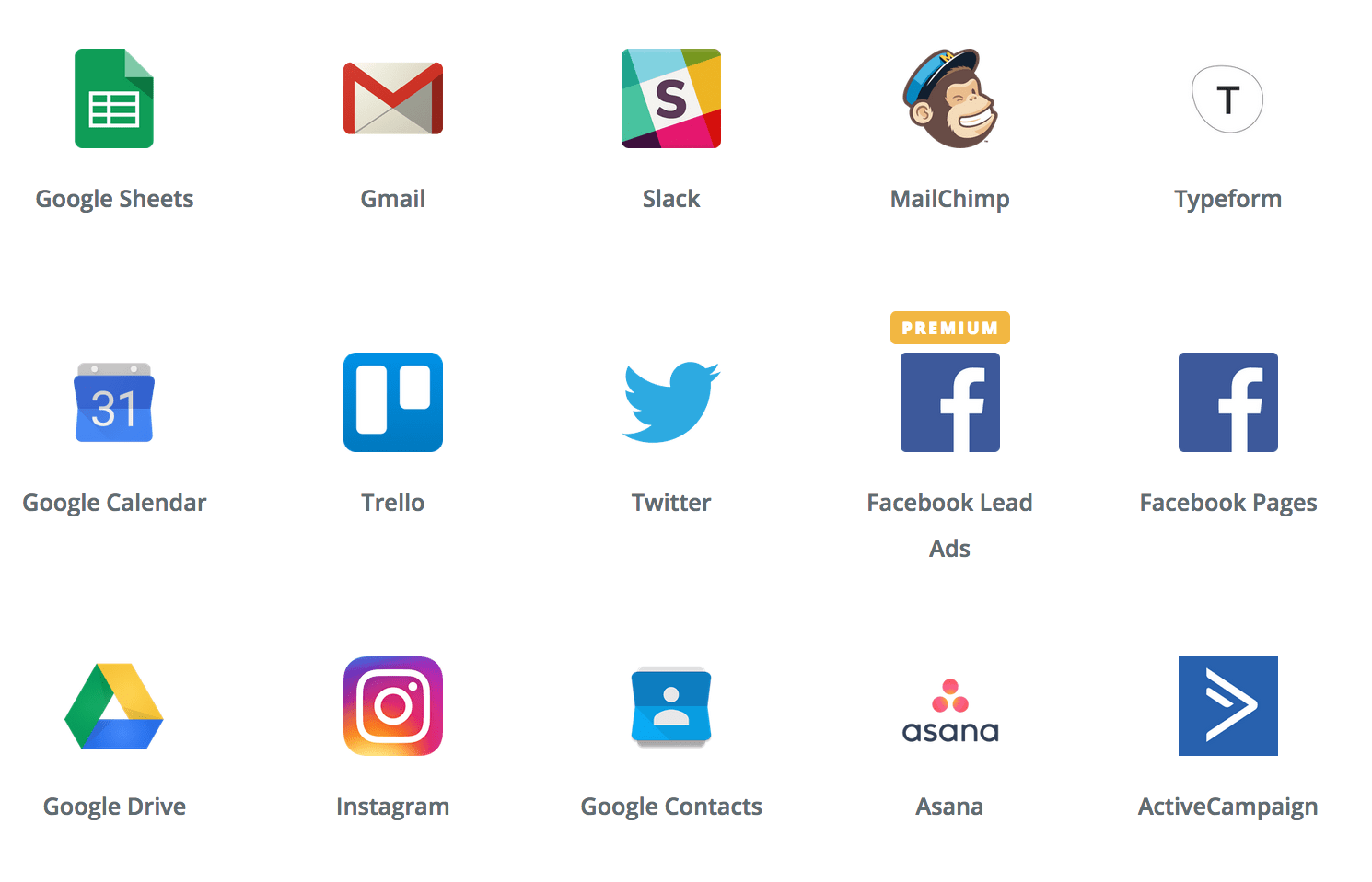 Want to learn more about collections? Check out our latest webinar for an overview of everything Collections can do for you: http://bit.ly/2AxbSot