We are very excited to introduce the brand new upcoming addition to the Evolphin Product Suite – Evolphin Collections.
Now you can create a Collection for a specific project or campaign, put in only the associated assets relevant to it, and share it with colleagues and partners of your choice. Evolphin Collections has a beautiful user interface that can be personalized to display view settings that you prefer, including customizing your home screen, changing the splash image, and creating spotlights for important assets you'd like to be featured.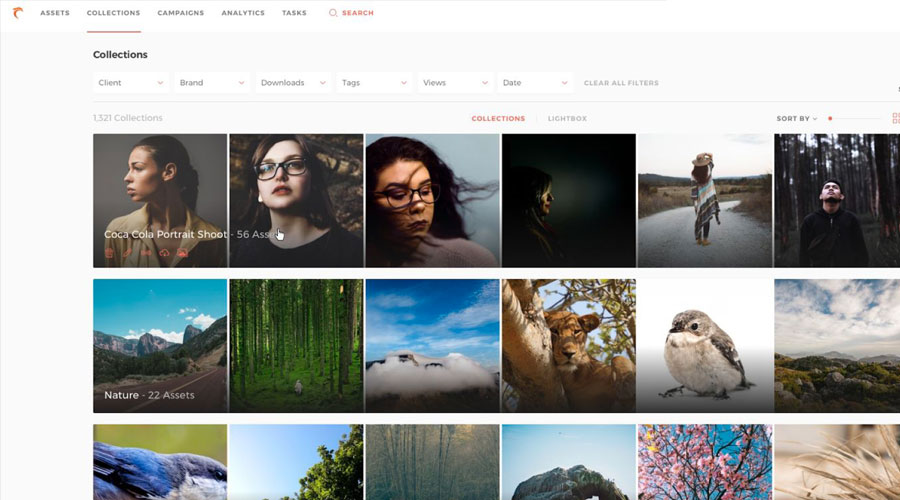 As an admin, when you're ready to share a Collection with users, you are able to set different permissions for individuals to allow them access to things only you permit them to see and do. Users are then notified through email, and depending on settings you apply, they can access the portal with or without logging in. You have control over your assets, and how they are distributed, edited, and viewed.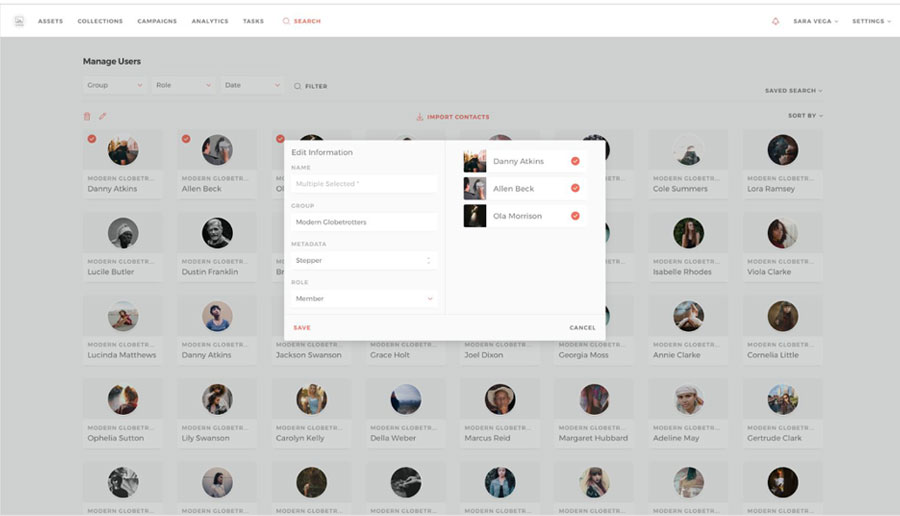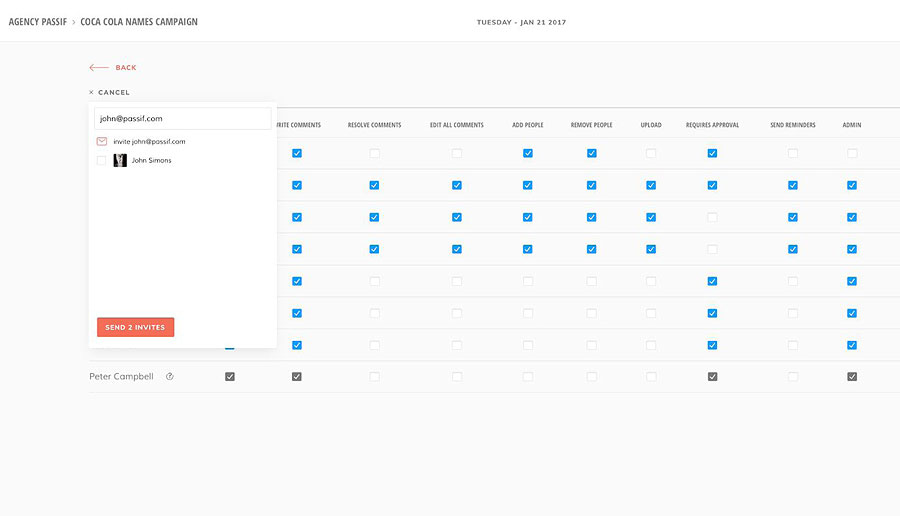 Within Collections, users can also open up assets and easily mark up images and videos with specific comments and suggestions. An Activity Feed on the right side displays the most recent updates to the asset, keeping users updated in real-time. Add your notes and comments; once you hit Save, members within the project will be notified of your changes and can respond accordingly, for a quick and seamless review and approval process.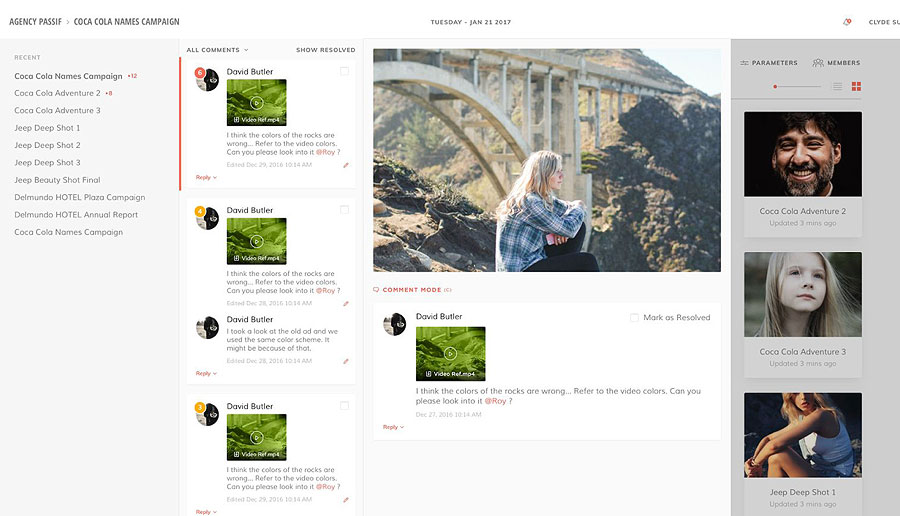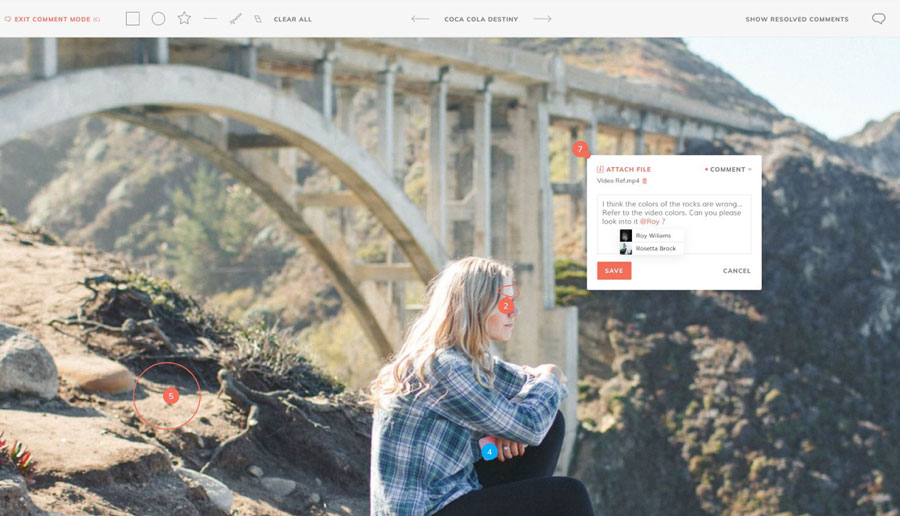 Watch a short video of Markup and Approval
Have you ever received an image from a Creative that you needed to send back and wait for minor adjustments to be made before you could move forward? With the new Collections, there is a convenient and easy-to-use built-in editing tool that allows you to make adjustments, including updating image dimensions and formats, and adding text to images. Need a different image size for a twitter cover photo as opposed to one for facebook? Now you can conveniently make the updates yourself, and send it out to over 750+ popular channels within Collections, and move onto your next project without delays.
Want to learn more about Collections? If you have any questions or would like to request a free demo, contact us at info@evolphin.com.